Level of Lucidity: N/A Level of Cohesiveness:

Lucid Intent? No

This dream has been viewed 114 times.
Bruce Forsyth had a problem with his dogs that kept wanting to run away. He lock them upstairs to lock them in a room but when he came back downstairs they had run down and were awaiting his arrival.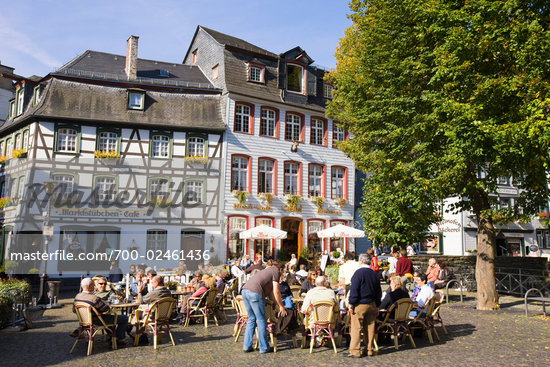 Sophie and I were on holiday in Central Europe. The buildings suggested it may have been Germany. We walked to get our coach in town in the market square. However, there was a problem with the organisation of getting the coach. Nobody had been told where it was going to be waiting for us. We walked through a shopping centre and then went this way and that before coming to the conclusion that we had been there before. If we turned right and walked to the end of the street we would find our coach. There it was!